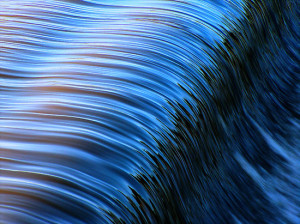 APE 2016 delegates are, by and large, back home digesting the wealth of material presented and discussed in Silver Star over two weeks of conference. Summary proceedings will emerge over coming months as an aide-memoire.
We are setting dates for 2017 with Silver Star locked in for the  weeks from 2 January and 9 January.
We are also proposing a 3rd week in Rusutsu, Japan, building on our successful 2015 experience.
The theme for the 2017 conference series is "Flow" – practically the opposite of this years "Disruption". Start your mental engines!