As announced, the theme for the 2023 conference is "Après Recovery". It's nice to think that this will reflect a post-pandemic world, even as infection rates currently remain high. We seem to have moved to a new worry – inflation*. Apparently avocados are one of the few grocery items we can buy now without feeling inflation's suck. This is great news for us avowed avo' lovers.
The avocado might also have some lessons for us in predicting change. Just the other day, Millennials were being excoriated for their inability to do without the luxury of an avocado on toast. Now picking up a few avo's at Coles or Woolies is the epitome of good housekeeping. Of course the other half of this turnaround is the avo' entrepreneur. She invested on the basis of hipsters' insatiable demand. The trees she planted are now bearing fruit but everyone else's are too.
Could the same thing happen to the monetary value of our professional services? Medical specialists have always seemed able to limit new entrants. But this may no longer be the case. Some other professions have been doing a lot of planting… School leavers of the last decade may be charging into the roles that offered income and lifestyle five or ten years ago. Are they right to do so? What will it mean for established professionals?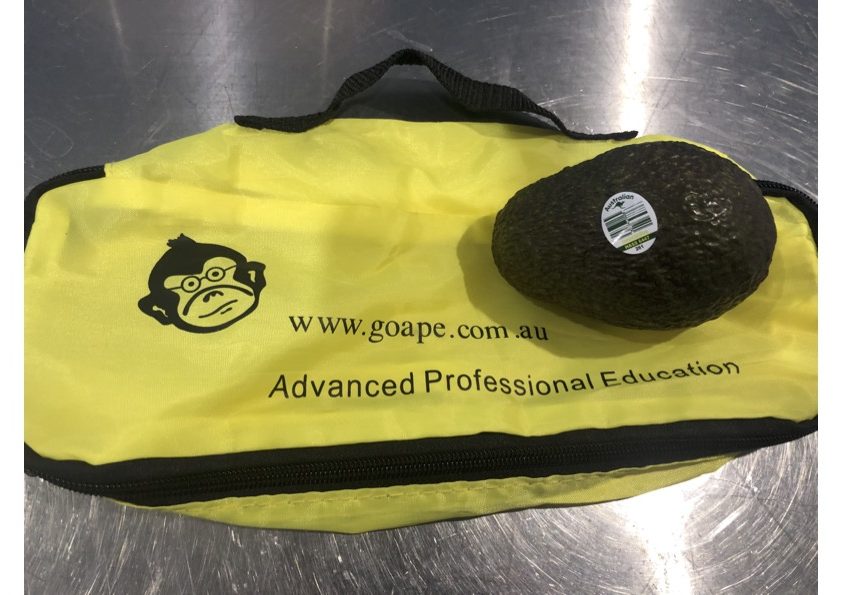 HAASta la vista!
*A reminder: APE registration is unaffected by inflation during the early bird period. Also, inflation can be largely ignored once you get to SilverStar. High fuel costs can be ignored – there's no need to go anywhere that doesn't involve a simple slide on perfect snow, or a walk down the stairs to the Chilcoot conference room. There in the Chilcoot, you will be able to crack a few cookies and engage in some deep thought and discussion about the future shape of your professional life. For more peace-of-mind, you could ride chairlifts largely powered by BC's green hydro power.