In order to make APE confer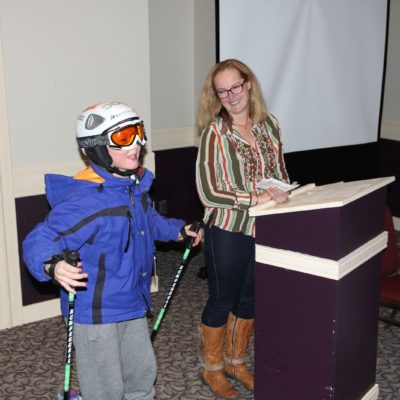 ences purposeful we propose themes of general interest.
Past themes have included:
Work-Life balance
Goal setting
Philanthropy
Happiness
Guilt
Serendipity
Surprise
Shibboleths
Energy
Risk
Disruption
Flow and
Vision
Presenters have taken advantage of the themes to link their narratives with other speakers.
The 2019 theme is "Bonds".